Horsemanship, from the Comfort of Home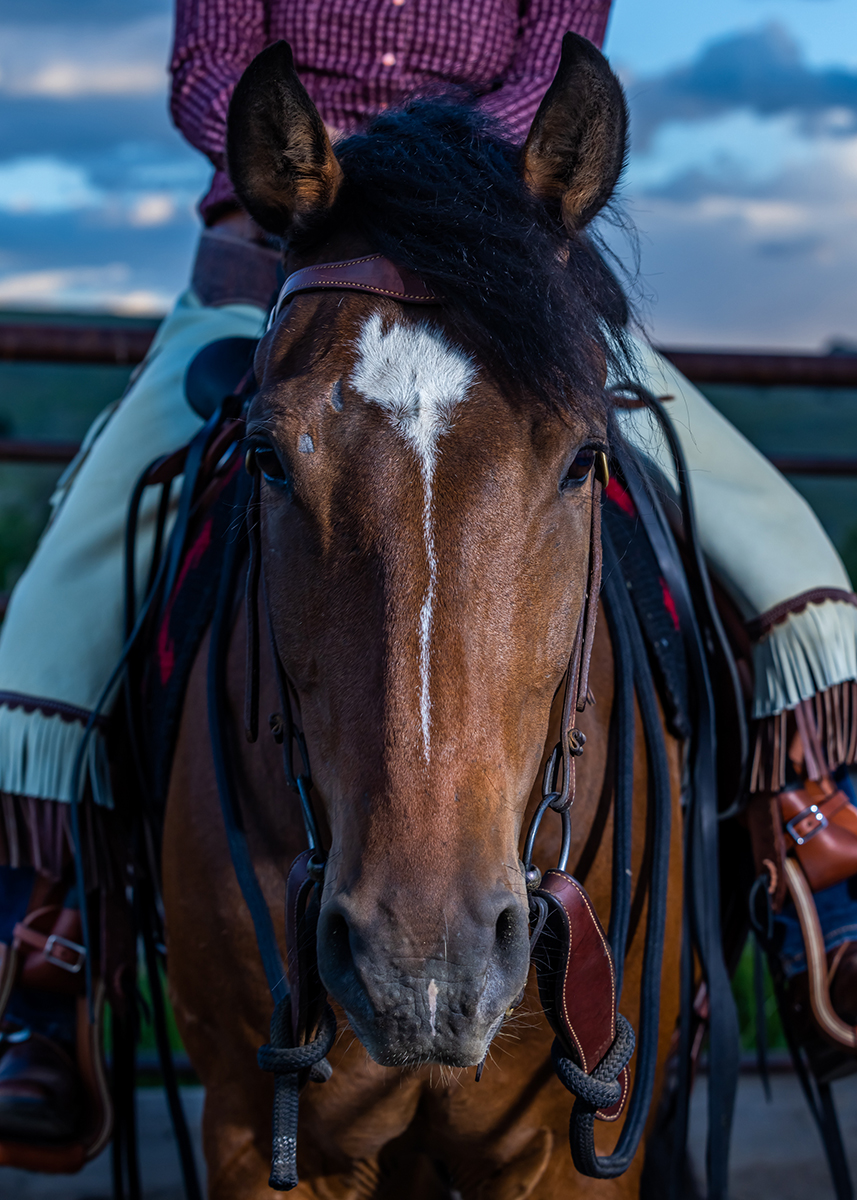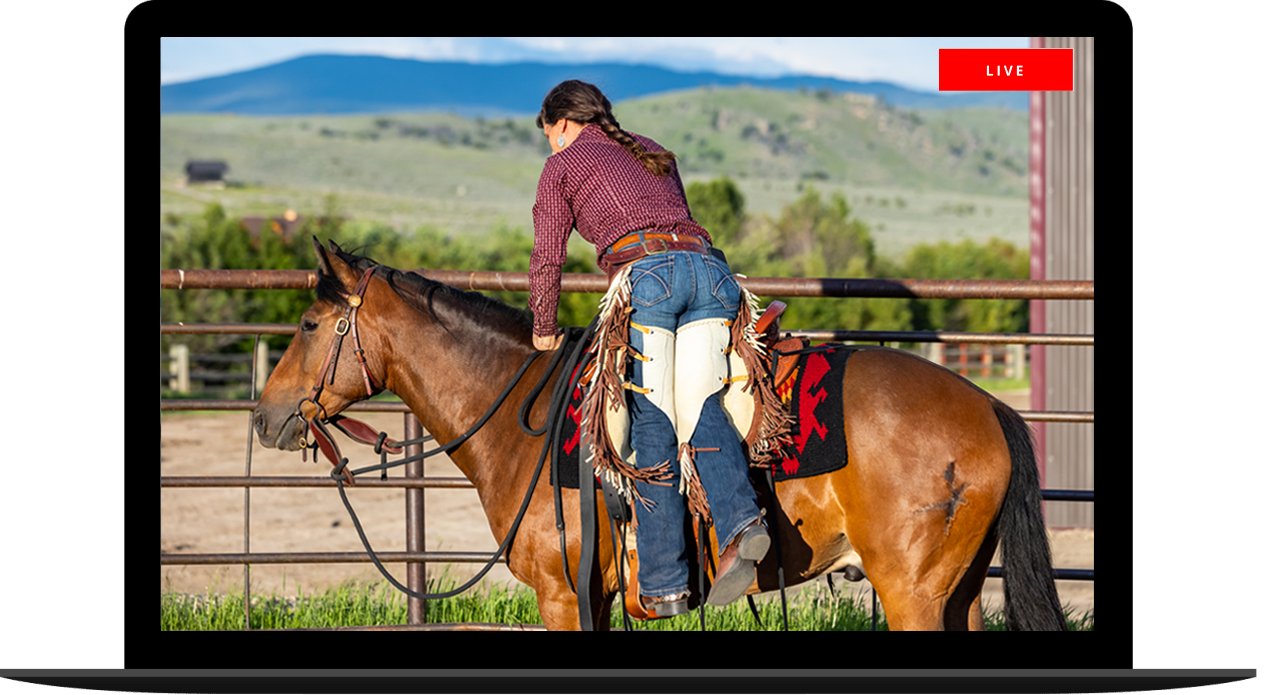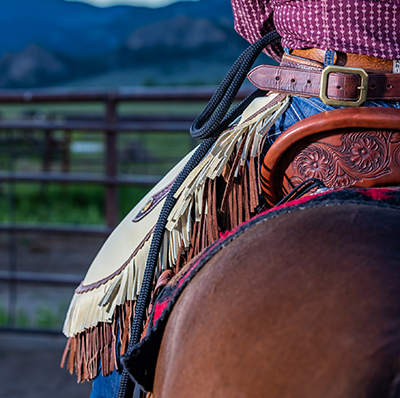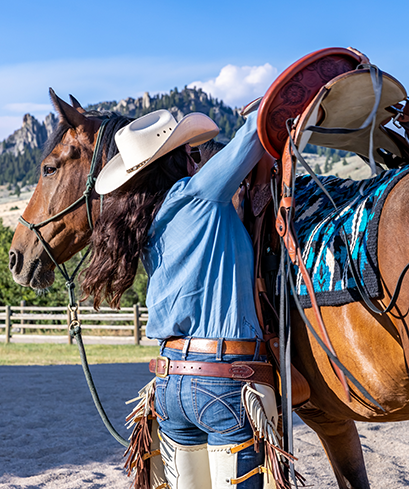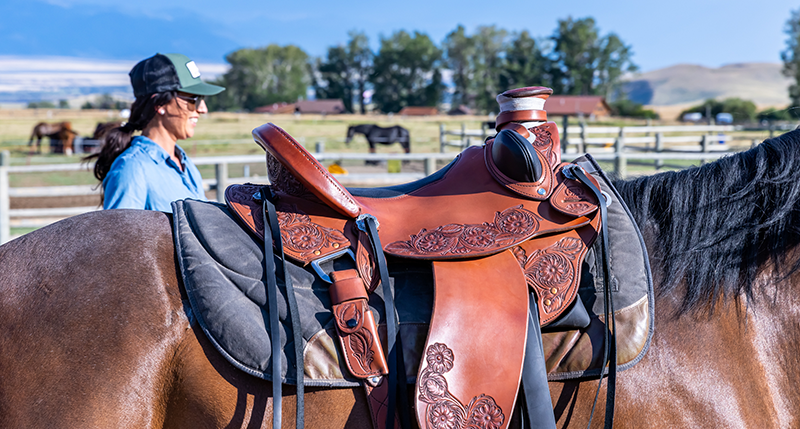 A central-location, welcoming to horsemen of all stripes, to work toward harmony with their equine partners with other like-minded horse lovers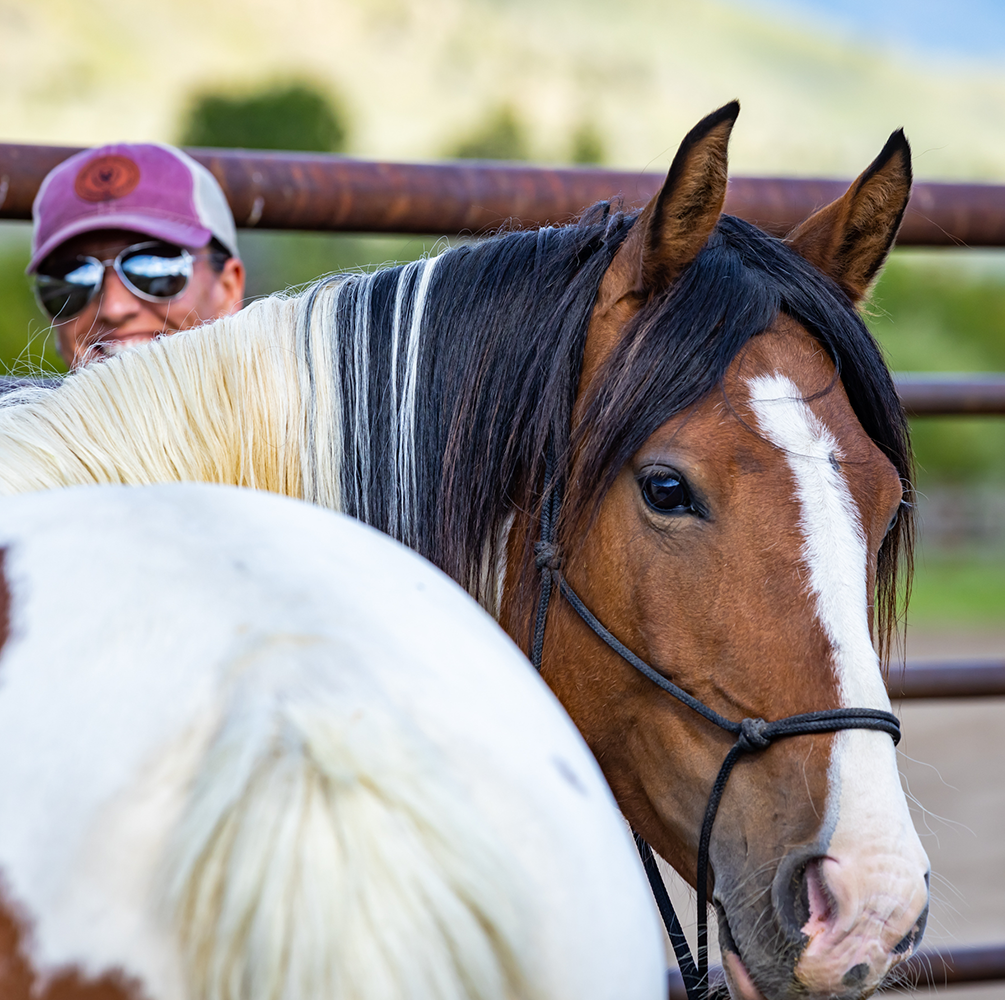 How does The Savvy Equestrian work?
What types of content are available?
The Savvy Equestrian offers a myriad of instructional content; Topic-specific course curriculum, deep-dive lessons on focused tasks, easily-digestible tidbits to improve the communication with your horse, completely unfiltered LIVE events… including event archives… along with direct access to your instructor, Ashley.
What equipment will I need?
You don't NEED any particular equipment to start. Of course, we do recommend a horse! There are certain tools that we highly recommend within our curriculum, with guidance on why they are recommended. But, nothing is NEEDED to start your learning journey with us.
Do I have to attend any classes directly?
Nope! The content available, at any membership level, is freely available for you to view and study at your leisure. We do have weekly and monthly live events, and it's recommended to attend them live for the Q&A Sessions, but all events are archived, available for viewing whenever you please.
What technology is required?
A computer, tablet, or phone… and an internet connection. That's it!
Gain instant access to our Courses, Lessons, Quick Wins, as well as a Monthly Member Q&A Call.
In addition to the benefits of the Basic Membership, this membership tier also gives you instant access to our WEEKLY LIVESTREAM and ARCHIVE.
The highest-tier offer, built for those who go far beyond "Dedicated and Obsessed." In addition to ALL the benefits of the Basic and Premium Memberships, the Savvy Membership gives you direct access to me, five-days a week via a Private Voxer, as well as within a weekly Zoom Call for Savvy Members. We'll also send you a monthly gift box, full of horsemanship goodies!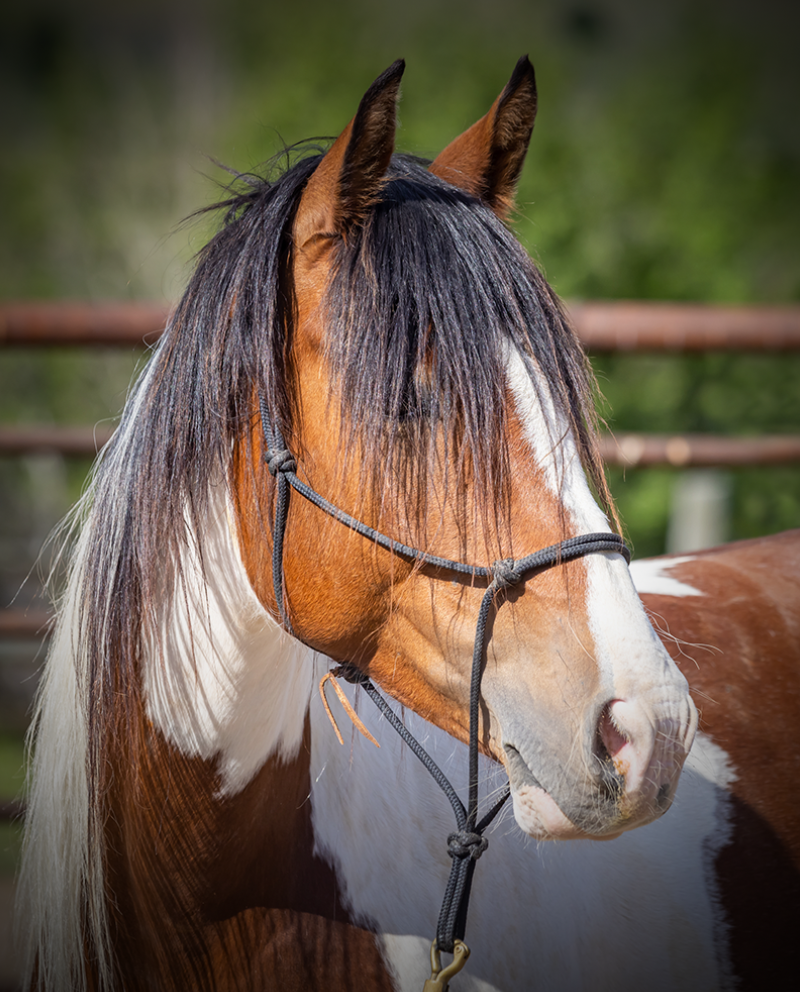 "She's awesome! I've been working with her for quite a few years now, and she's helping me get over my PTSD(fear)! It's never too late to learn and advance! She has a nack for reading personalities for both the horse & human, so knows exactly what to do to get you to feel comfortable, relaxed & moving forward!"
"Ashley has helped me tremendously in gaining confidence in working with and riding my three year old filly! I can't wait to see what we can achieve with her guidance. She truly has the heart of a teacher!"
Ashley has brought a smile back to my little girls face! Thank you, Ashley, for the tips and techniques for successful riding! You are a phenomenal instructor. We all appreciate your analogies for those of us laymen trying to understand the "whys" of horsemanship. I look forward to many more sessions with her!"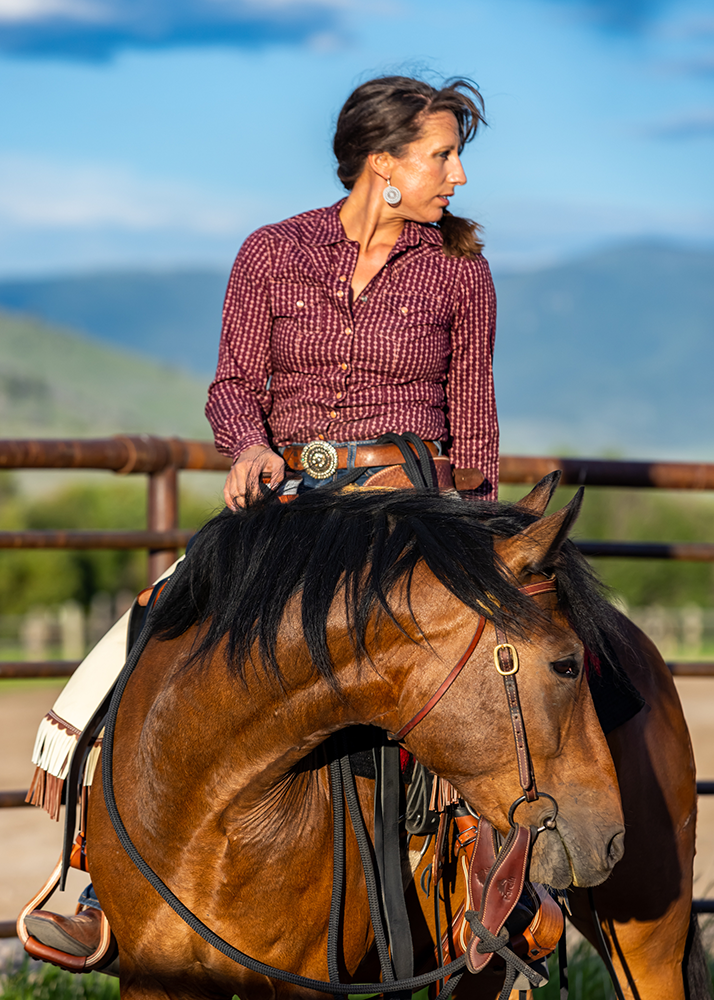 Ashley Dudas
Founder
Ashley Dudas is a student of The Horse. Specializing in Equine Behavior and Psychology with a background in Natural Horsemanship, and young horse training and development.
Ashley is dedicated to helping horses and the humans who love them reach their full potential. Her passion is to help individuals develop the habits and skills they need to effectively communicate and understand their equine partners and achieve the level of horsemanship and partnership they are dreaming of! Whether you are a beginner, a competitor looking for an edge, or someone who needs support with developing your green horse… Ashley will offer assistance all along your path of achieving you and your horses goals, with savvy!