Private Lessons
– $125/hour
One-on-one instruction tailored for you and your horse.
Group Lessons
– $75/hour/student
This is a great opportunity for couples, friends, play groups, or 4H Groups who have similar interests, roadblocks or goals. A group dynamic offers unique peer-learning, accountability and the chance to experience a variety of different horses and personalities.
Lesson Package (6 Hours)
– $600
The perks of paying up front. Here I honor your commitment of booking in advance, by offering my time at a discounted rate of $100/hour.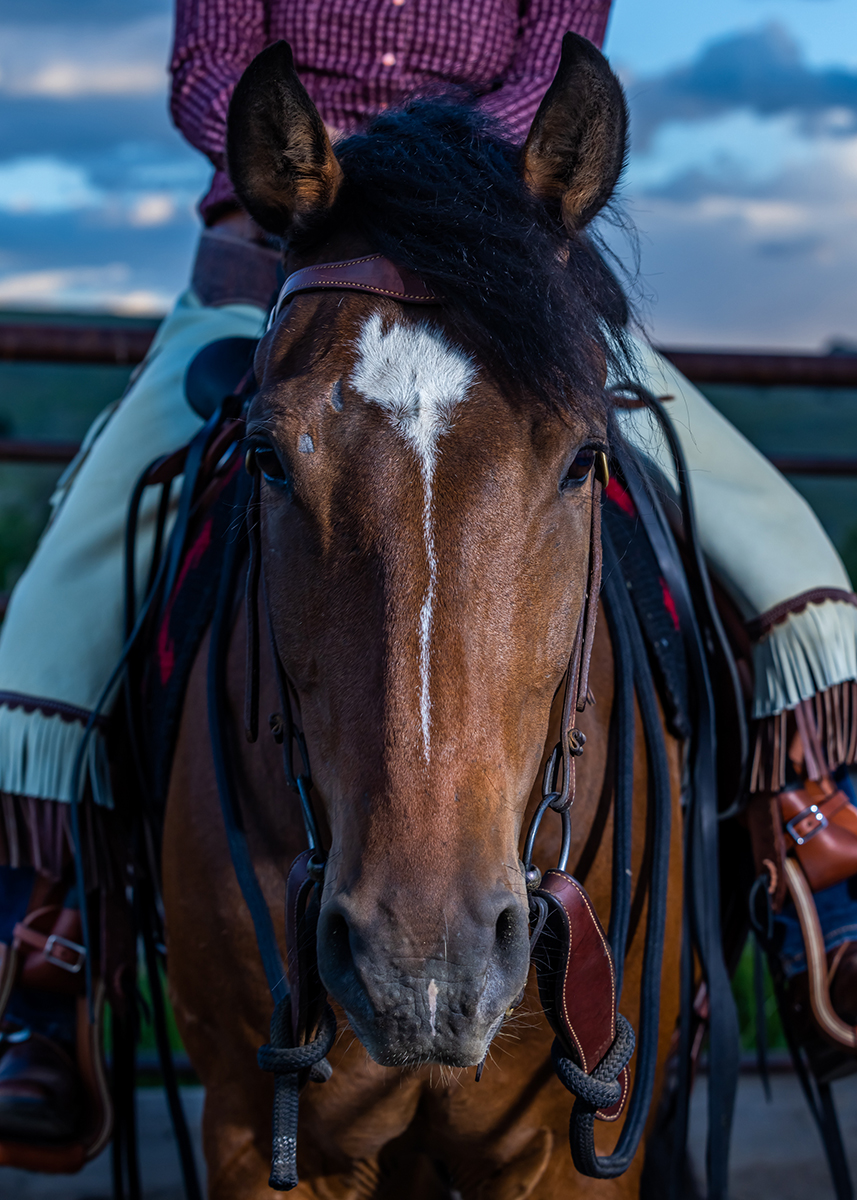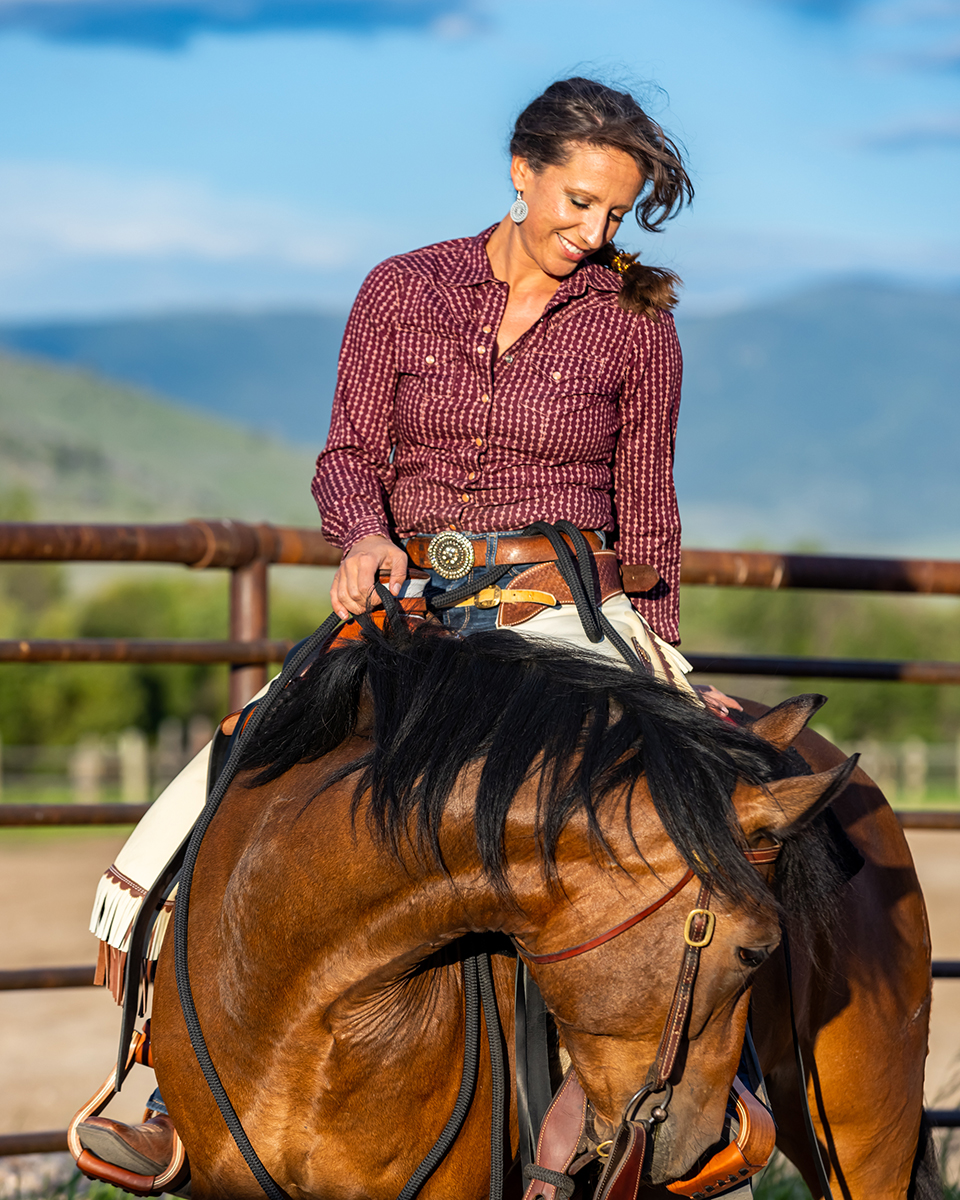 Clinics are a great opportunity to focus on a specific topic or technique within a group setting. Through a holistic yet systematic attitude, we begin in the classroom, offering background and theory. Next, we build muscle-memory through tool handling techniques and horseless simulations. Finally we wrap it all together with a hands-on horse experience in the arena. Clinics require a minimum of three participants and are typically formatted in three-hour sessions with a one-hour break in between sessions.
Contact Us

for pricing and scheduling!
Four or more days
– Building Creativity and Imagination on the ground
– Intro to Natural Horsemanship
– Success on the Trail
– Beginning Liberty
– Advancing Liberty
– Developing a Performance Partner
– Show and Event Preparation
– Request your own & see what we can create together!
– Colt-Starting
– Horse Development
– Restarts/Tune-Ups
– Problem-Horse Development
– Young-Horse Development(Pre-Saddle Training)
Contact Us for more information on rates and availability.
Cancellation
I understand that emergencies happen and the weather is out of our control.
However, any cancellations made with less than 24 hours notice, outside of the above circumstances, will be charged the full rate.
Travel
If you are local (within 50 miles of Ennis, Montana) I am happy to come to you!
If you are farther, I'm still happy to come and see you but
 

require the following:
– A minimum of four(4) hours of private instruction OR,
– A minimum of two(2) hours of semi-private instruction.